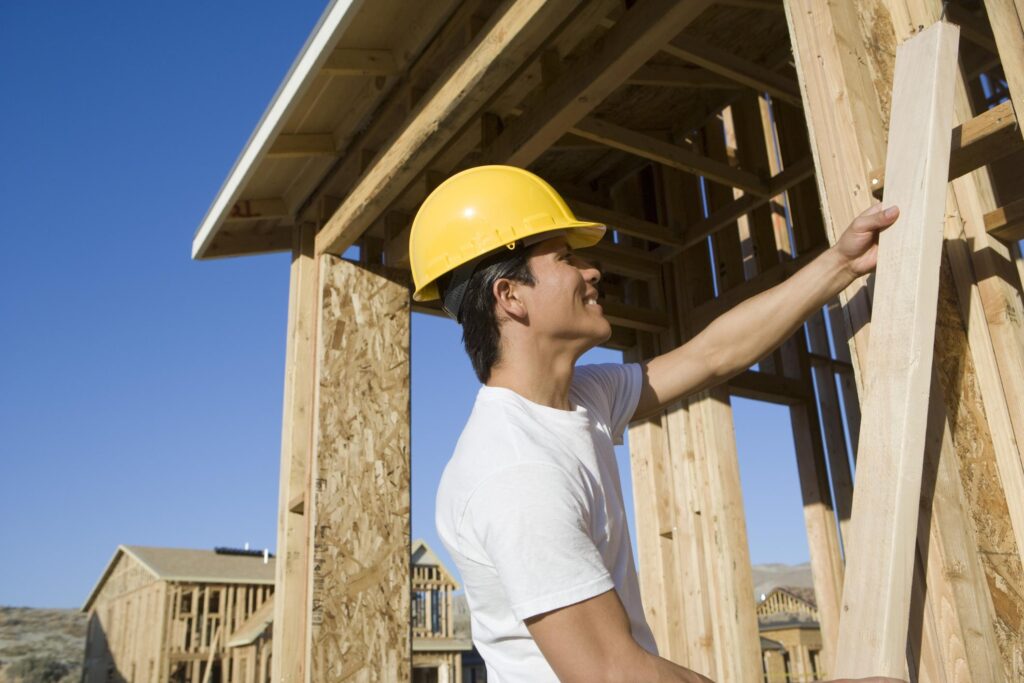 After living in your home for several years, there will come a time when you will want to see changes in your living space. At this stage, you will have to choose between moving to a new home and remodeling your current home. While the feeling of getting a new home is exciting, it will take a very long and costly process. Home remodeling, on the other hand, is cheaper and quicker. When you hire experienced home remodeling contractors like us, you can be assured of getting a transformed home at the end of the project.
You Don't Have to Move
The first benefit of remodeling your home is that you won't have to move to a new home. The cost of purchasing a new home increases by the day, so you shouldn't think about getting one unless you've been making financial plans for years. Aside from its cost, a new home might also cause you to make wholesale changes to your life. These changes include a new job, a new school for your kids, a new neighborhood, and more. Home remodeling is more affordable and it will let you continue your life as it is.
Increased Functionality and Comfort
Another benefit of remodeling is that it gives homeowners another shot at building their dream homes. You will have the option to choose custom designs and features for your remodeling project. This will help you to create more useful, comfortable, and enjoyable spaces. You may add a home theater, all kinds of furniture, or even change your property's layout by removing walls. You may contact our team of remodeling professionals to discuss the changes you will like to make it your property. As long as it is structurally possible, we will help you achieve it.
Increased Energy Efficiency
The continuous fluctuations in energy costs have made homeowners focus on ways to lower their energy bills. If you are interested in lowering your home's energy consumption, then you've to remodel your home. Home appliances have become more energy-efficient than ever. So, you can reduce the quantity of electricity your home consumes monthly by upgrading your appliances to newer models. Also, your old doors and windows might be the reason why your HVAC system has to work so hard to keep your home cool. You should notice a drop in your monthly bills when we replace these pieces of furniture.
Increased Property Value
When you hire highly skilled and experienced home remodeling professionals, your property's aesthetic value will be greatly improved. We will update your home's style so that it will become more modern and exquisite. Your friends and family will be amazed by the transformation your property will experience. The increased visual appeal of your home will also increase its market value. So, you can be assured of making a healthy profit on the cost of the remodeling project if you ever sell your property. Prospective homebuyers won't be able to resist the modern style and features of your home.